Liverpool's midfield crisis is a damning indictment of the club's efforts in the transfer market over the last four-and-a-half years in which only Thiago Alcantara was acquired.
Arguments can be made that the addition of Fabio Carvalho should be counted as a midfield signing, though the Portuguese youngster is still no closer to having a defined position in the squad after being mainly utilised on the left flank.
There are explanations for this, of course, ranging from the impact of COVID-19 to the failure to land key targets like Aurelien Tchouameni in the prior summer window.
Money, however, seems to be at the root of all inaction for Liverpool with the Reds still sitting on their hands in the January market following the transfer of Cody Gakpo from PSV.
Despite ongoing links to Moises Caicedo and a reported price slash from Brighton down to £65m, according to the Mirror, it remains highly unlikely that a bid will arise.
"I'm pleased to say we haven't had any [offers]," Paul Barber told CBS. "Maybe they [Liverpool] haven't got my email because I haven't seen any."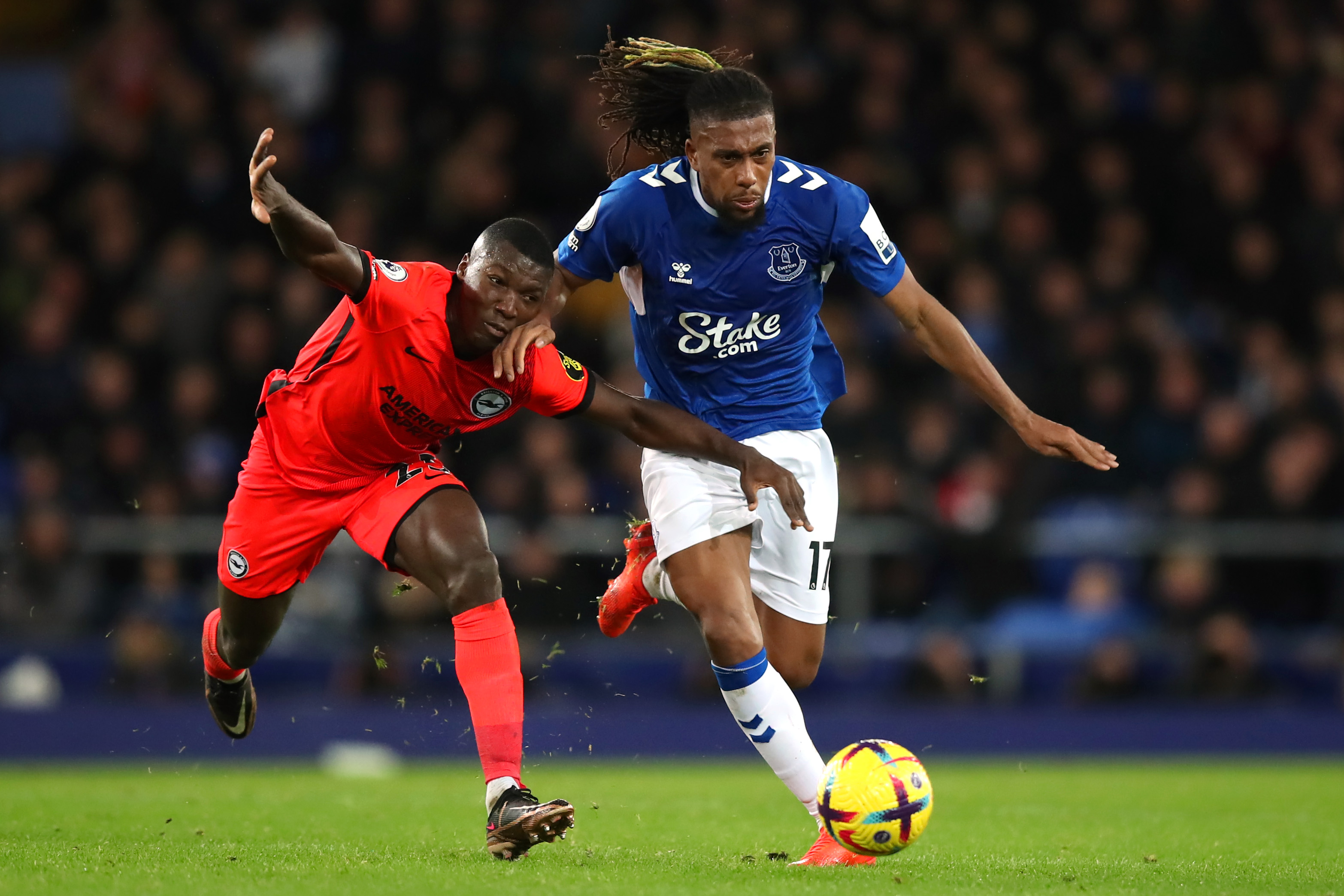 The Seagulls CEO went on to add that a £42m bid wouldn't be enough to test the South Coast outfit's resolve in the market: "I am not sure £42 million will even include the boots now, maybe just the laces.
"But joking aside, every player's value is ultimately determined by the market.
"Graham's comments were part in jest but part serious because Moises has been an exceptional player for us."
READ MORE: Fabrizio Romano drops Liverpool transfer claim as Reds handed £42m midfielder warning
READ MORE: Sporting director now reacts to Liverpool's interest in 24-year-old midfielder
It wouldn't be a leap to assume that an additional £23m added on top likewise still wouldn't be enough to coax Brighton into a sale.
The numbers being thrown about, far off the mark as they may seem, however, do point out where Liverpool might be going wrong and where their fellow Premier League club, by contrast, are ultimately going right.
Though we've not been shy of the mega deal to secure our top targets, there was a point in time when our recruitment team was equally adept at identifying the bargain buys – turning the likes of £8m Andy Robertson and £25m Gini Wijnaldum into world-class talents.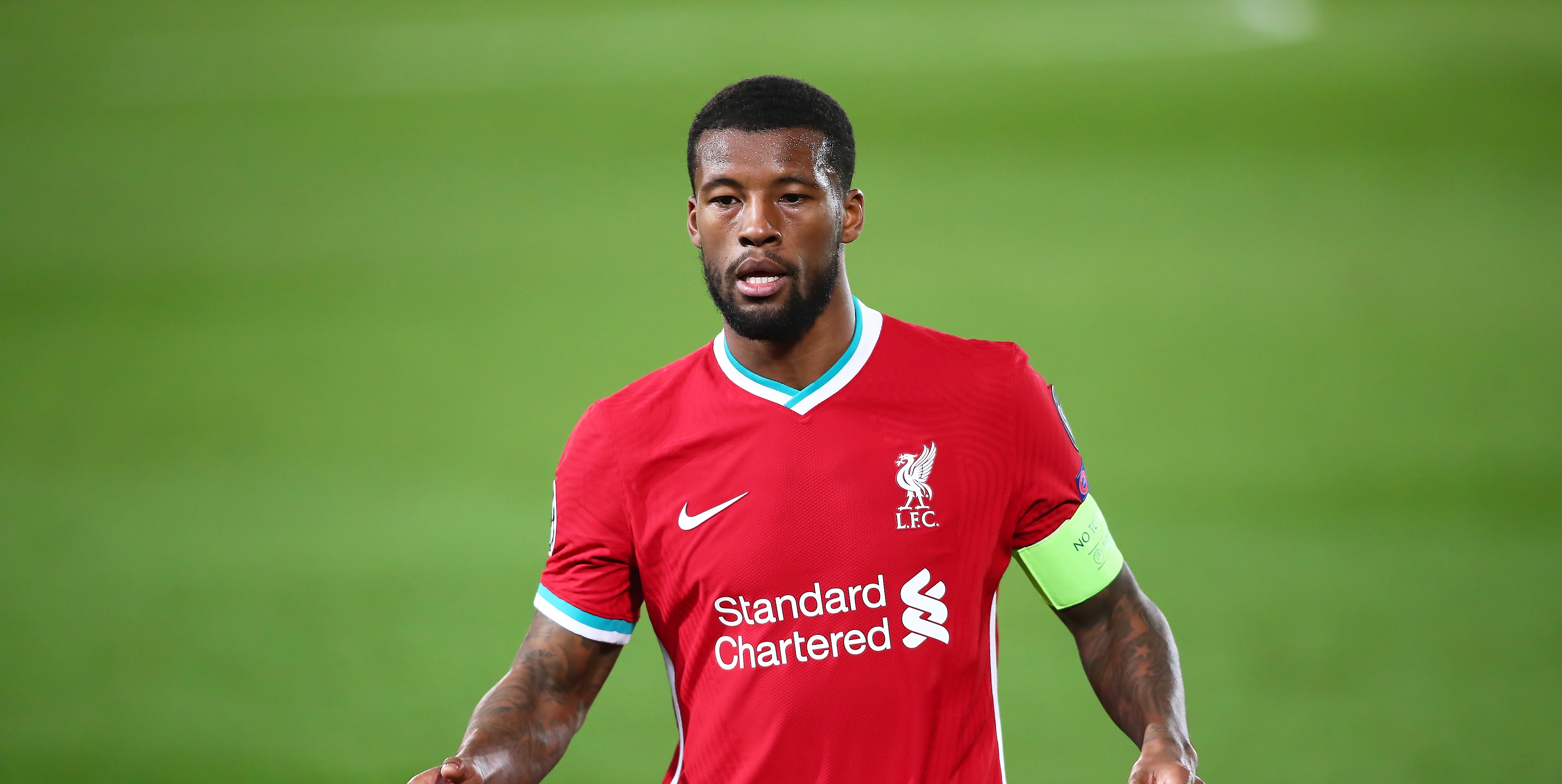 That's not to say we've completely deviated from that approach but there's now a certain stubbornness when it comes to the acquisition of real quality.
The Aurelien Tchouameni affair, if anything, has told us that Liverpool remain committed to the 'all or nothing' approach; identifying top targets, pursuing them doggedly and not compromising on alternative options.
By contrast, we've seen Brighton acquire some phenomenal players (after first developing them themselves) on the cheap – chief amongst them, perhaps, being the £4.5m deal that took Moises Caicedo away from Independiente del Valle.
If the eighth-placed side in the English top-flight were to sell the Ecuadorian for £42m, the return on the original investment would still be jaw-dropping.
We can appreciate that Liverpool are shopping in a different market and trying to bring in players who will have an immediate impact in terms of their plans higher up the table and in Europe.
Though, perhaps the Caicedo transfer proves that, at times when our 'all or nothing' approach yields poor results, it helps to have a viable plan B and look at players a step or two back in the development process we can mould into world-class stars.
We don't necessarily need to witness a complete overhaul of our recruitment policy but there has to be a willingness to adapt when departments like the midfield are in desperate need of investment.
Exclusive: Every word of our Sofyan Amrabat interview with Аnas Bakhkhar – will the Moroccan sign for the Reds?