The speculation surrounding Fenway Sports Group's ownership status of Liverpool FC has remained unclear as the American-led conglomerate group has announced their desire to place the club up for sale. 
With several buyers now expressing interest in purchasing the club, many Reds fans remain unsure about the various credentials and desires for any actively involved investment groups. 
After purchasing the Merseyside giants way back in 2010, Fenway Sports Group (FSG) has enjoyed several years of success on the pitch. 
The club won its first league title since 1990, a sixth UEFA Champions League crown, an eighth FA Cup trophy, two League Cups and a FIFA Club World Cup title. 
With the club now retaining its image as one of the most valuable sports teams on the planet, FSG has confirmed its desire to sell its shares in the club to any keen investors. 
There have been similar success stories with US ownership for other teams in the football pyramid, with National League side Wrexham emerging as a potential contender to return back to league football with the club also gaining a vast amount of notoriety and attention. 
This unexpected takeover of the club has resulted in greater marketing exposure and various different brand deals such as the commercialism payid withdrawal casinos of playing. Furthermore, various other partnerships have also gained traction from social media sites such as TikTok which have all helped improve the club's overall potential in gaining a vast following online. 
READ MORE: 'Definite interest (and talks)' – Sports finance journo drops fresh Liverpool takeover update amid Qatar speculation
READ MORE: (Photo) Agent's Anfield appearance hints Liverpool could still sign midfielder in January
Liverpool's current ownership is now solely up for grabs for any noteworthy investor leaving many to ponder as to which of the linked groups are more likely to take up the mantle of becoming the majority owners of the club.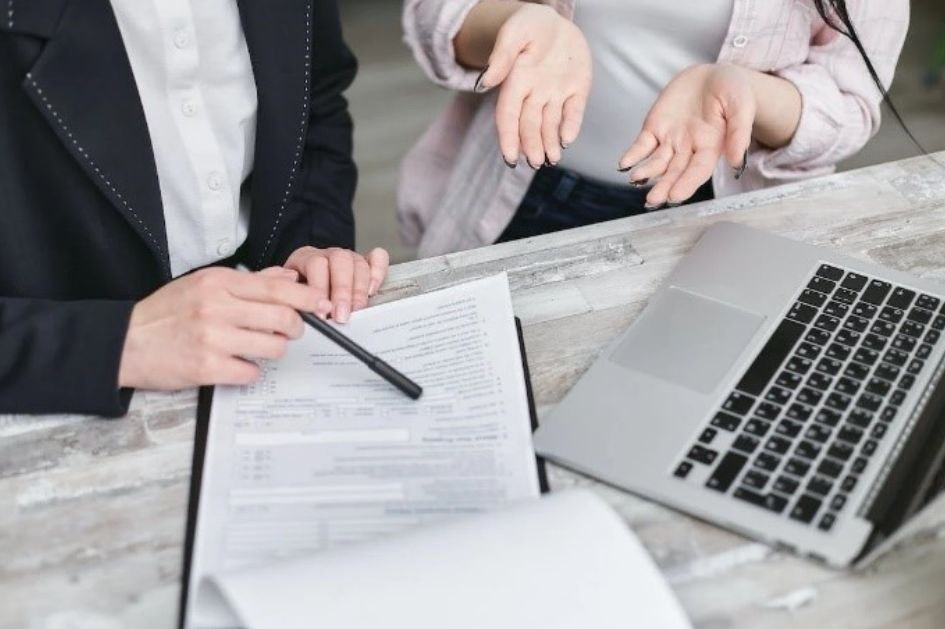 One of the earliest groups to be linked with the potential ownership role over the club is fellow baseball enthusiasts, the Ricketts family. 
Much like FSG's current occupations, the Ricketts family are currently the active owners of the Chicago Cubs Major League Baseball franchise in the United States. 
The family have been previously linked with the former vacant ownership role at fellow Premier League rivals Chelsea as well as being in the discussion for ownership of Tottenham Hotspur. 
Given that Reds fans will want to see an improvement in the club's investment, the Ricketts family are sure to spend the big bucks as they have an estimated worth that is upwards of $4.5 billion. 
Other teams around Liverpool who have recently been taken over have all enjoyed a much-needed amount of reinvestment to help stabilise their chances of making the top six or to contend for the title. 
The likes of Manchester City, Newcastle United, Chelsea and Manchester United are always likely to spend big in the upcoming transfer windows, meaning that Liverpool's newest owners must be sure to provide manager Jurgen Klopp with some much-needed recruitment to improve on an ageing squad of players. 
Harris Blitzer Sports & Entertainment:

 
From one major sports investment group to another, the Harris Blitzer sports group has emerged as a lively candidate to purchase the club given their ties to FSG's founding investor John W. Henry. 
The firm holds an 18% share in Premier League side Crystal Palace with the group totalling a combined £7 billion. 
Alongside their share at Selhurst Park, this group is also the owners of the NBA franchise Philadelphia 76ers making them a suitable candidate for the ownership position at Liverpool FC. 
No offer is currently on the table or could be expected to be made anytime soon, yet there is certainly a growing amount of interest from HBSE to purchase the Merseyside club, especially now that the aforementioned Henry has put the club up for sale.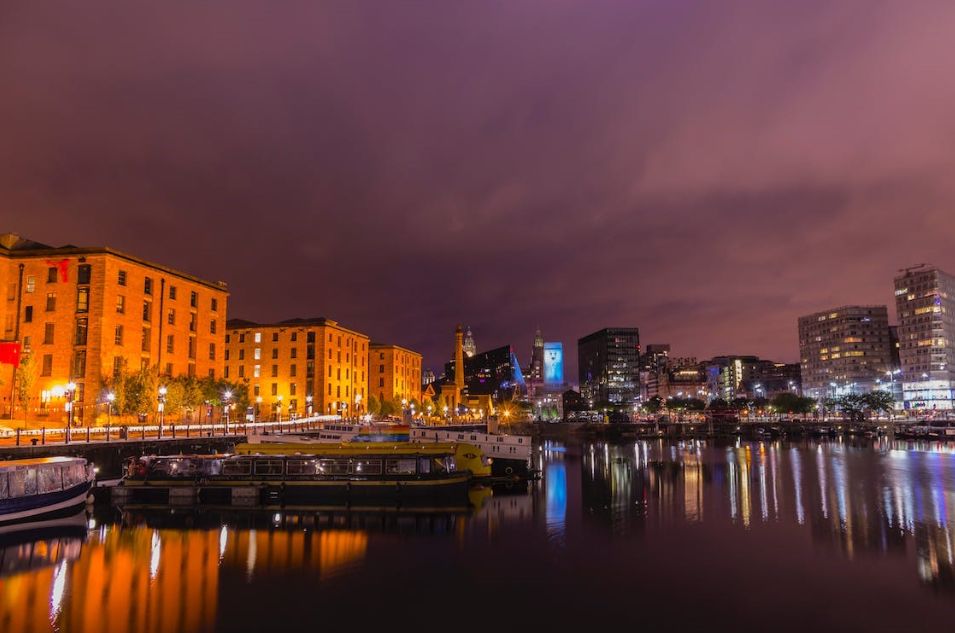 Qatar Sports Investments:

 
One candidate whose name may sound familiar to some Liverpool fans is the identity of Paris Saint-Germain owners, Qatar Sports Investments. 
Since purchasing the French giants back in 2011, this group has continuously spent a huge sum of money on various star names including the infamous world record transfer fee for Neymar Jr in 2017. 
The Qatar-based sports group has sighted out interest in the ownership positions at both Liverpool and bitter rivals Manchester United yet it seems unlikely that they would be sighting any sort of future investment plans in either club. 
At this current moment, the group has no long-term plans to sell its ownership stake over PSG and it is likely that they would prefer to continue investing in their current squad rather than purchasing any stake for Liverpool or Manchester United. 
There would certainly be a much greater influx of transfer funds and activity for Liverpool if this group would be raring to purchase a stake in the club, yet it seems unlikely that any movement is expected to happen from either parties at this current juncture.
#Ep69 of The Empire of the Kop Podcast (Special Edition): Debating FSG with Red Sox and Pittsburgh Penguins fans